This year the holidays are going to be a lot different than what we are used to. It may feel like a lot of big changes for us, but keeping the little traditions we know and love will help us all make the best of it. One of our favorite traditions for the holidays is baking cookies to leave out for Santa and picking out something fun for him to drink. My kids have already decided on sugar cookies and Hood Golden Eggnog for this year.
We think Santa will enjoy the rich, creamy Hood Eggnog to give his cookies a little dip in. Hood Eggnog is a holiday tradition we are happy to be able to keep in our home and share with Santa.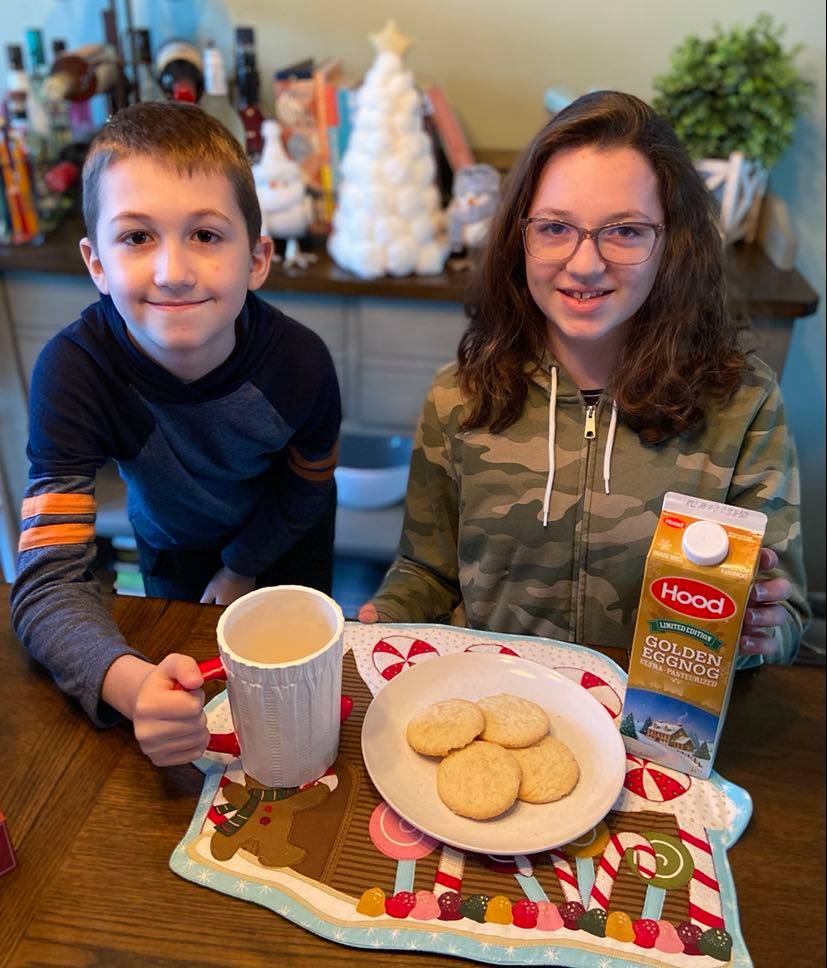 We plan on sitting down as a family with some cookies and Hood Golden Eggnog this holiday season while we enjoy a nostalgic reading of "A Christmas Carol" virtually. WBUR's 16th Annual Reading of "A Christmas Carol" will be happening on Friday, December 18th. This event is planned to be broadcast over Facebook Live and YouTube, allowing for unlimited event attendance in 2020. Join the hosts from WBUR as they read Charles Dickens' "A Christmas Carol."
The story, divided into five parts as edited by Dickens for public readings, will be separated by carols sung by one of Boston's local choirs. Tickets for this event benefit Rosie's Place, a sanctuary for poor and homeless women, and can be purchased here.
Whatever your holidays look like, take the time to pour a glass of Hood Eggnog and have a jolly good time!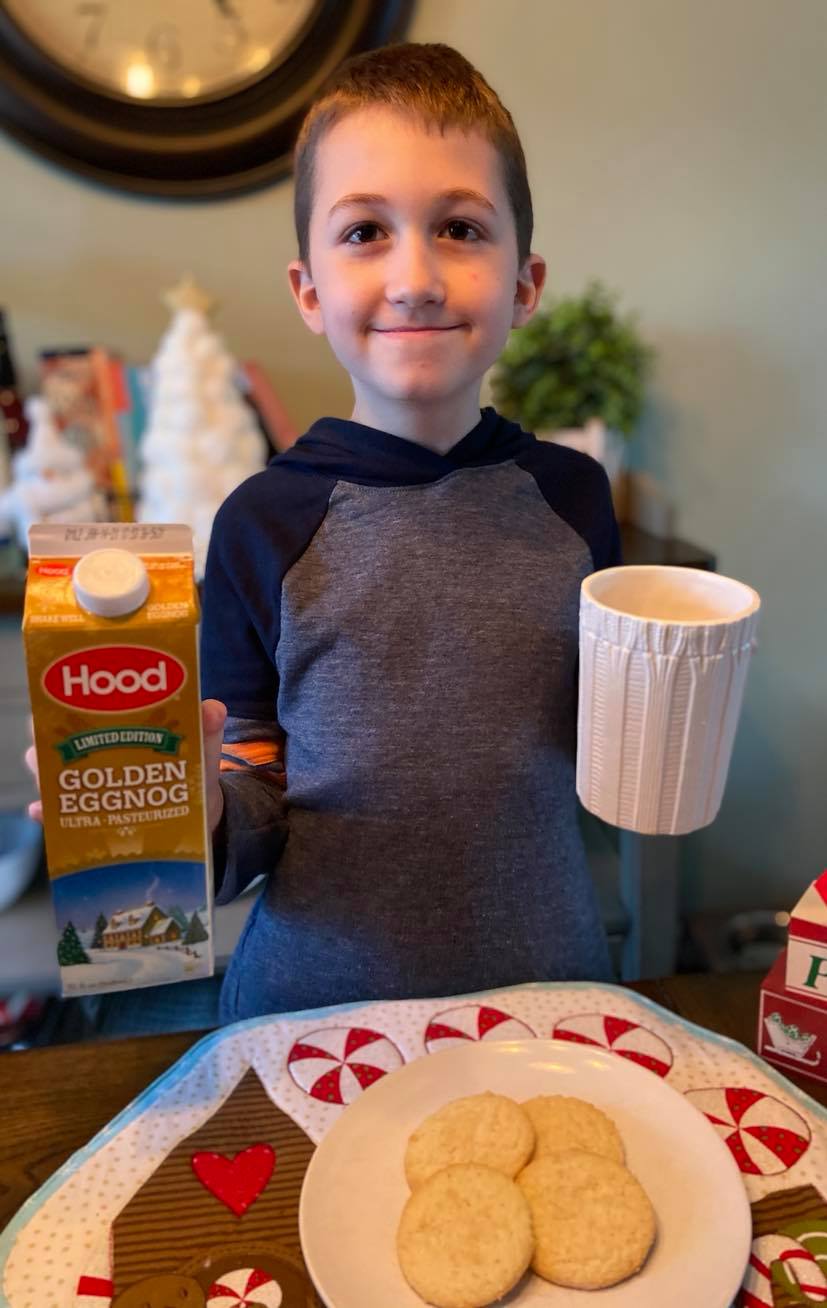 Looking for great recipes this holiday season? Don't miss the dozens of delicious recipes — many featuring Hood Eggnog — here!