There's no doubt that this holiday season is going to be different than those we are used to. The year 2020 has definitely thrown us a curveball. We need to pivot this year and make memories with just the family living under our roof. Although I will miss seeing all of our extended family, I am happy for my little family to just enjoy each other's company.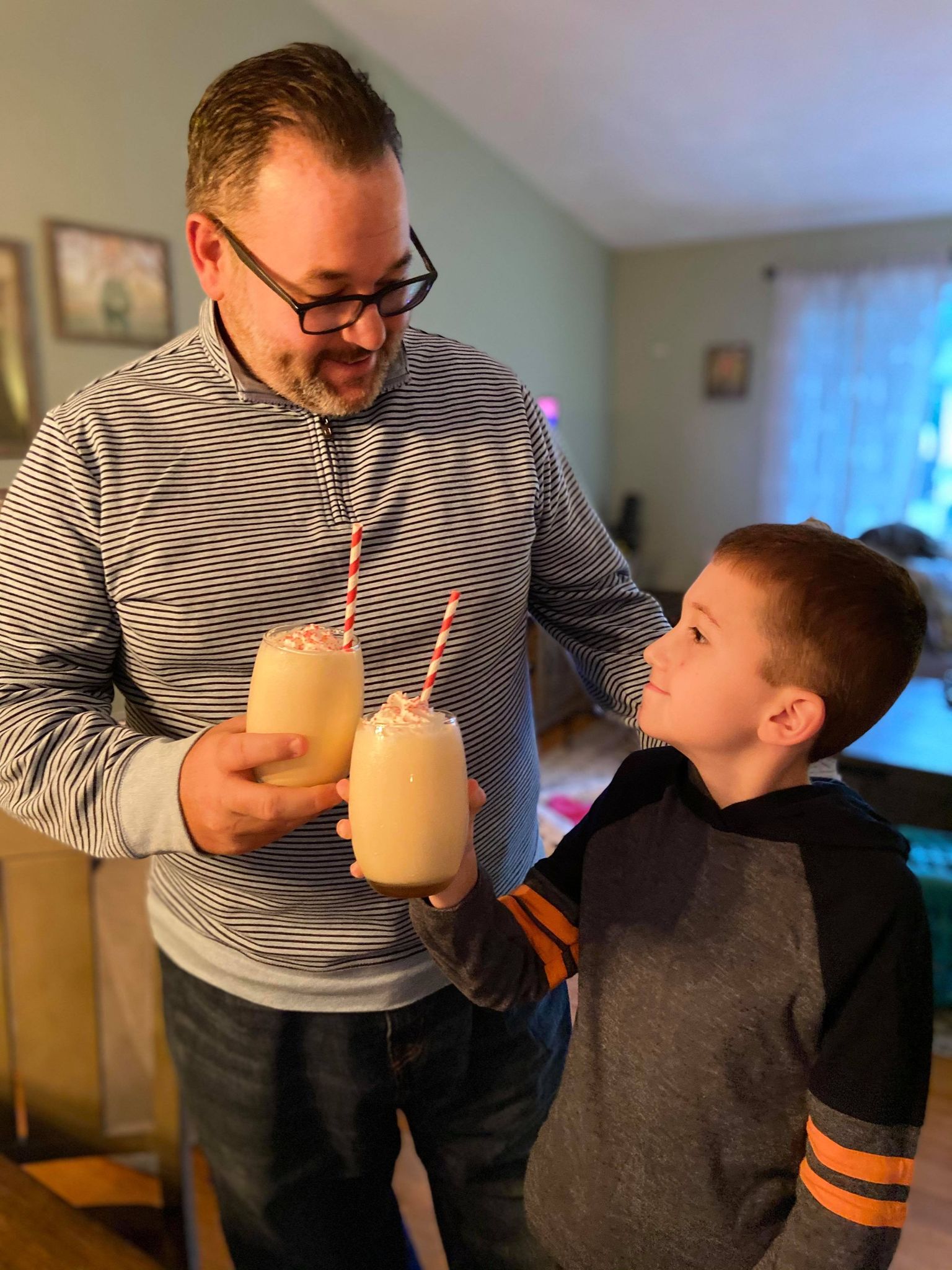 One of the things we love doing as a family during the holiday is snuggling under a blanket with a yummy snack and watching Christmas movies. One sure way to get the kids out of their rooms and off their electronics is to whip up a delicious eggnog shake. Hood Eggnog was always a staple in my childhood holidays. The smell and taste take me right back to those days. I love being able to share it with my kids now.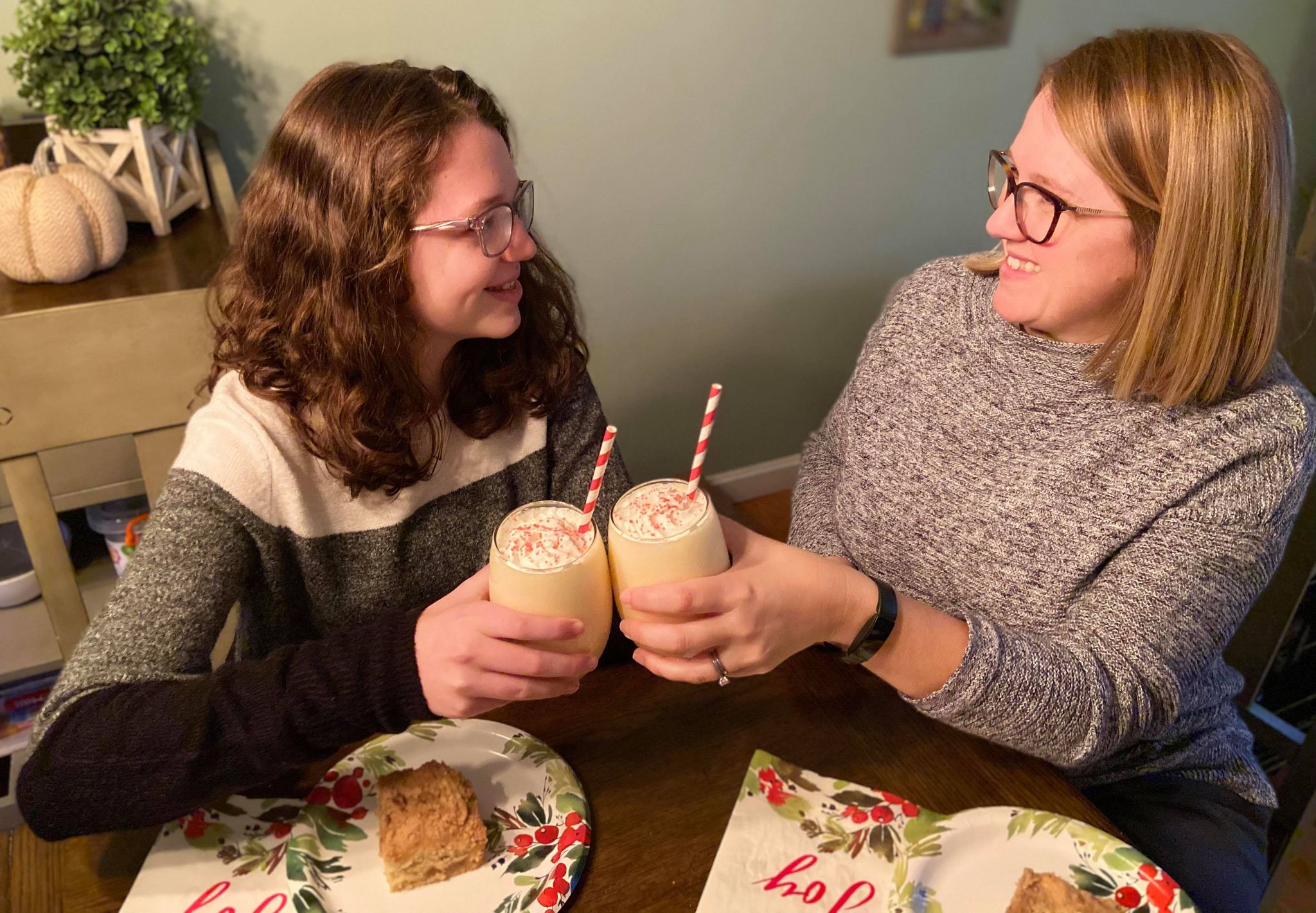 You can make an Eggnog milkshake in no time at all to enjoy with your family. All you need is a blender, some Hood Golden Eggnog, and some vanilla ice cream (I use Hood Golden Vanilla.). I used about 3 scoops of ice cream per cup of Hood Golden Eggnog. Topping the shake off with some whipped cream and holiday sprinkles makes it a hit in my house. For more recipes you can make with Hood Eggnog, check out the Hood website.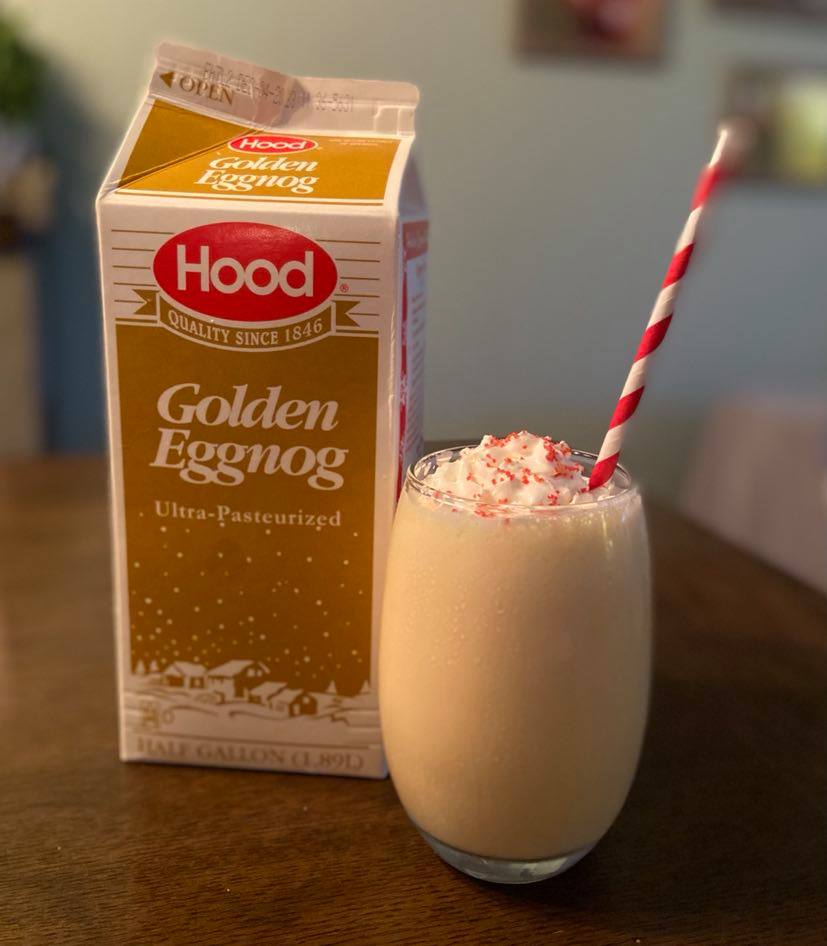 This year we will be checking out the Boston Ballet's "The Nutcracker: At Home for the Holidays." For the first time, Boston Ballet is broadcasting the production of "The Nutcracker" in partnership with NBC/Universal on their three stations in the region (NBC, Telemundo, and NECN) as well as Comcast On-Demand throughout the holiday season.
Due to COVID, Boston Ballet will not be able to perform for its normal holiday audiences. So, every family in the region will have free access to the 60-minute "Nutcracker Suite" favorite holiday classic.
🎄11/28 at 7 pm premiere on NBC Boston
🎄11/29 at 7 pm on NECN
🎄12/5 at 11 am on Telemundo
So, gather the family, whip up some Hood Golden Eggnog milkshakes, and enjoy making some holiday memories!
Cheers from my family to yours!